Online Coaching: Stress & Emotionale Balance
Monday 23 March 2020 @ 10:00 am

-

Thursday 30 April 2020 @ 7:00 pm

CET

€75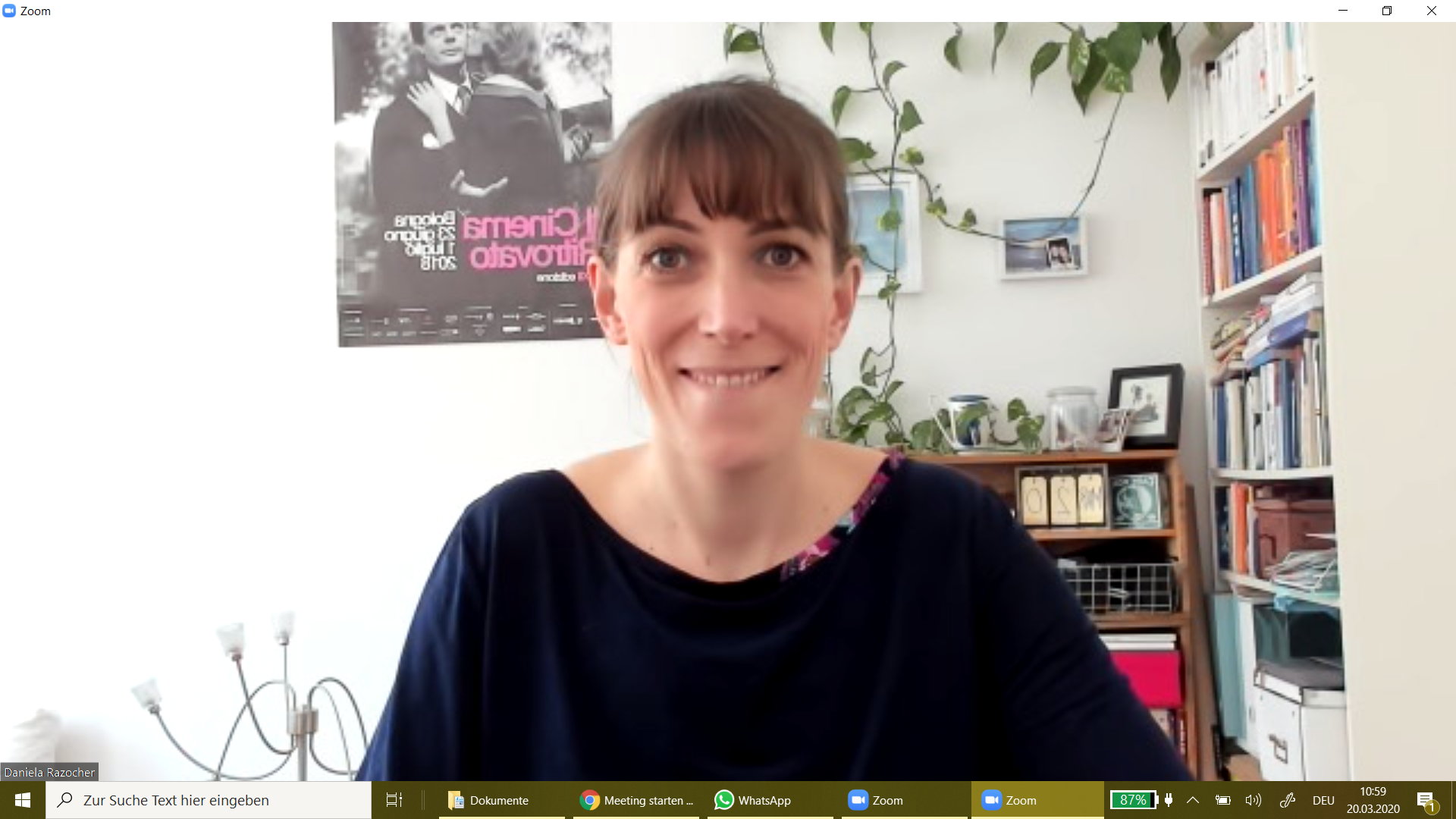 Being present and centered is the basis to be able to deal with stress and emotional overwhelm in a healthy way.
That's the goal of this online coaching.
In March and April I'm offering introductory online coaching for €75 for 90 minutes (instead of€135).
You will learn pratical, body-based practices that support you in staying grounded and centered, taking decisions with clarity and using stress and emotions in an effective way for your goals.
Among the tools and goals are:
Centering (Leadership Embodiment)
Moving out of a pattern towards clarity and having more choices
Identifying physcial areas that you can tap into as resources of energy
Embodied Yoga Principles to strenghten your resources
Increasing your body awareness
Improving your breathing abilities with different techniques
Regulating your own stress response through breathing
Together we describe your current situation and work with practical exercises that best suit your needs and circumstances.
To make an appointment, drop me a line at hello@bodies-at-work.com oder call me at +43.699.18810023.
***
Präsent und in der eigenen Mitte zu sein, ist die Basis für einen gesunden Umgang mit Stress und emotionaler Belastung. Und das ist das Ziel dieses Online-Coachings.
Im März und April gibt es die Möglichkeit, zu einem Spezialpreis von €75 für 90 Minuten (statt €135) in einem online Coaching praktische körperbasierte Übungen zu Lernen, die dich dabei unterstützen, gut bei dir zu sein und mit Klarheit gute Entscheidungen zu treffen und Stress und Emotion als Energie auf effektive Weise für deine Ziele einzusetzen.
Zu den Tools, die du lernen kannst, gehört, u.a.:
Centering (aus dem Leadership Embodiment)
dich aus einem Muster herausbewegen zu mehr Klarheit und Entscheidungsoptionen
körperliche Bereiche identifizieren, die du als Energiequellen anzapfen kannst
Embodied Yoga Principles, um deine Ressourcen zu stärken
deine Körperwahrnehmung stärken
deine Atmung verbessern mit diversen Techniken
deine Stress-Reaktion durch Atemtechniken selbst regulieren lernen
Wir besprechen deine aktuelle Situation und arbeiten dann praktisch mit Übungen, die am besten für deine Zwecke und Umstände geeignet sind.
Um Termine zu Vereinbaren, schick mir eine Email an hello@bodies-at-work.com oder ruf mich an unter +43.699.18810023.