To support teams and organizations build presence and leadership skills, I provide bespoke workshops, classes and practical talks.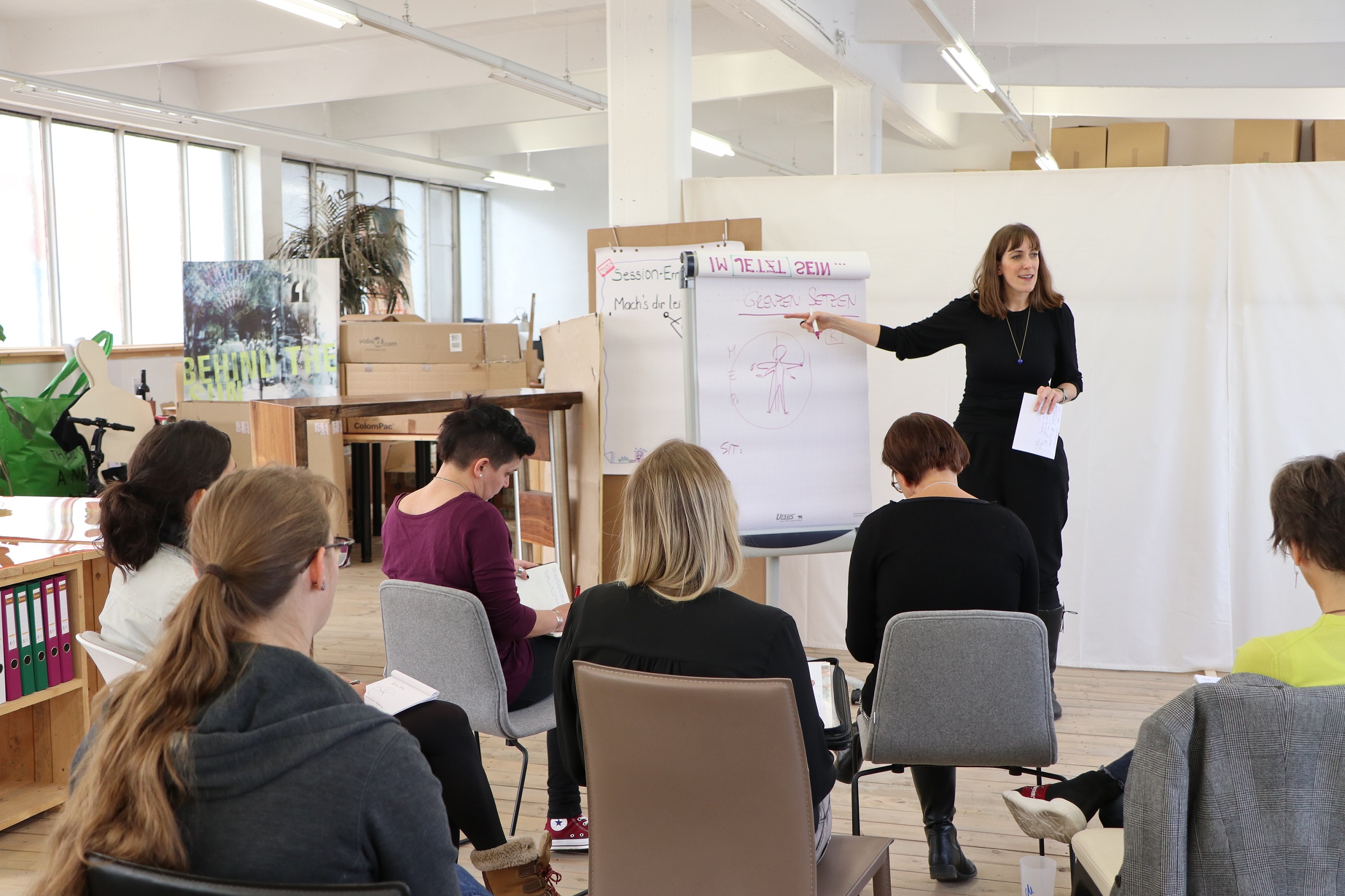 © Marie-Sophie Schroffner
Introductory workshop: Shifting from Stress and Emotional Overwhelm to Presence & Agency
Further specialized presence & leadership skills workshops
Efficiency & Ease
Embody your Message – effective communication
Emotions as a compass for effectiveness and creative solutions at work
Setting healthy boundaries
Clarity & Intuitive Decision-making
All workshops, trainings and seminars are based on a Leadership Presence approach that combines practical and effective tools from different embodiment disciplines.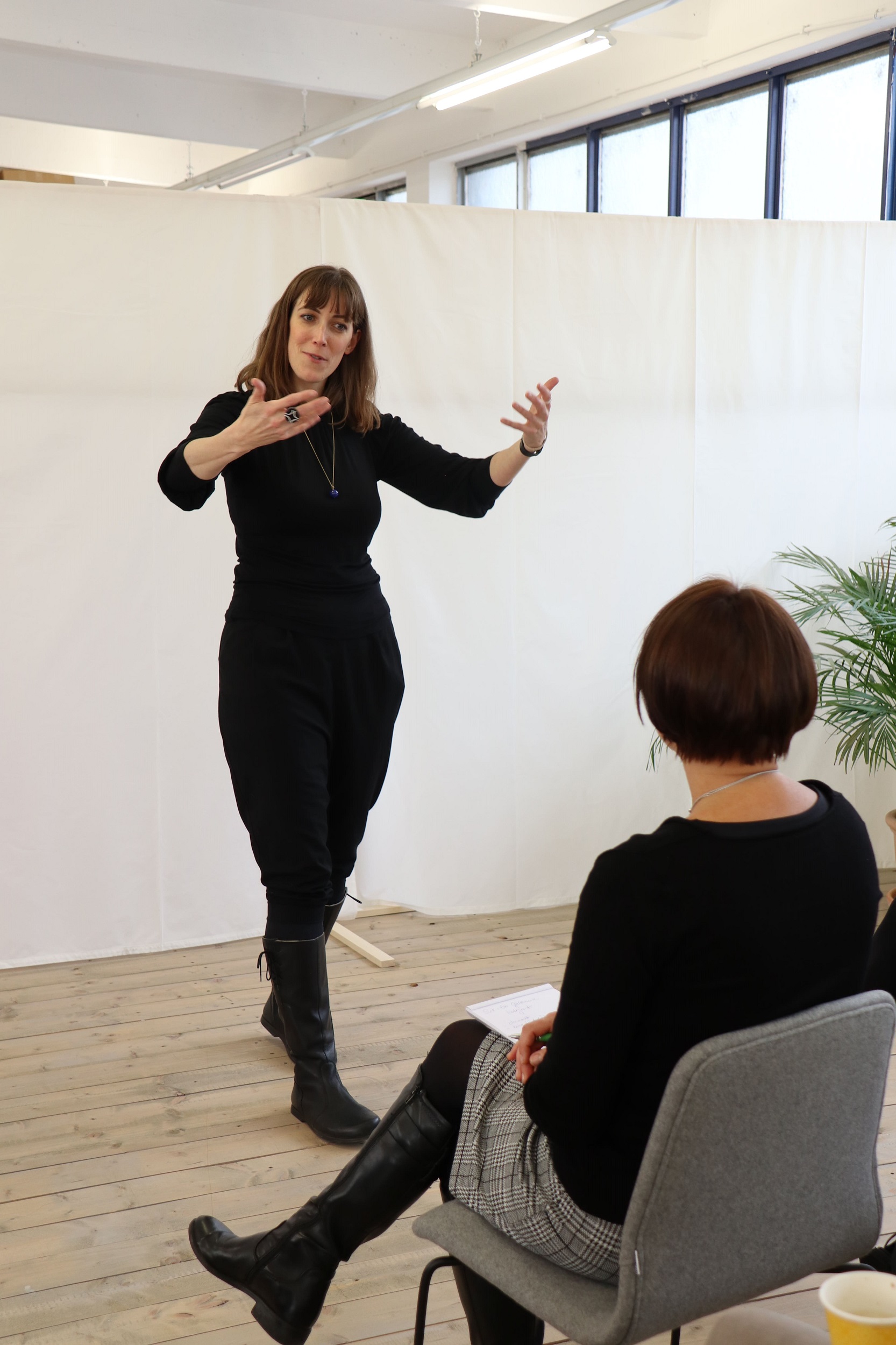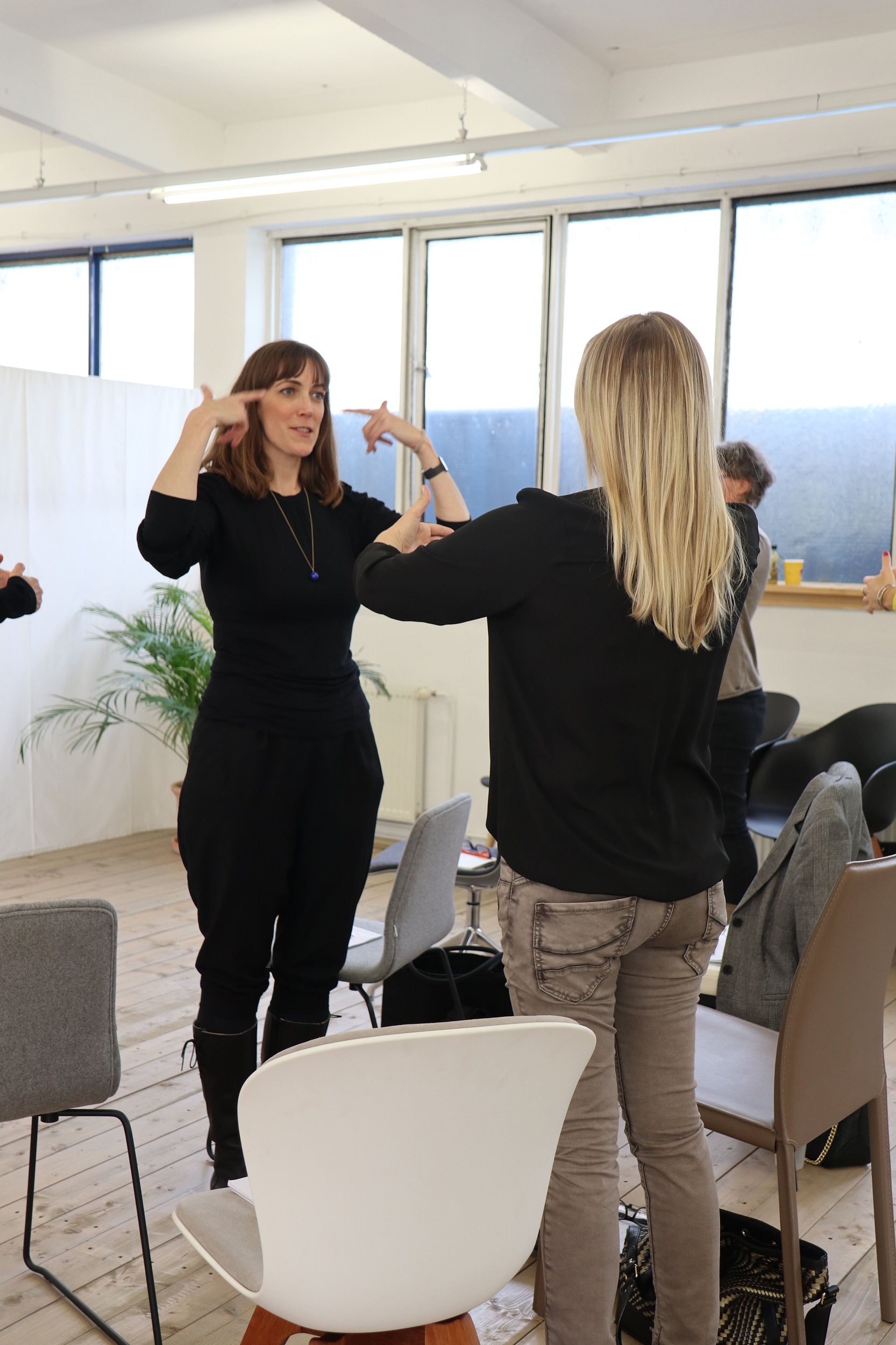 © Marie-Sophie Schroffner
Interested in a workshop? Let's get talking - drop me a line!