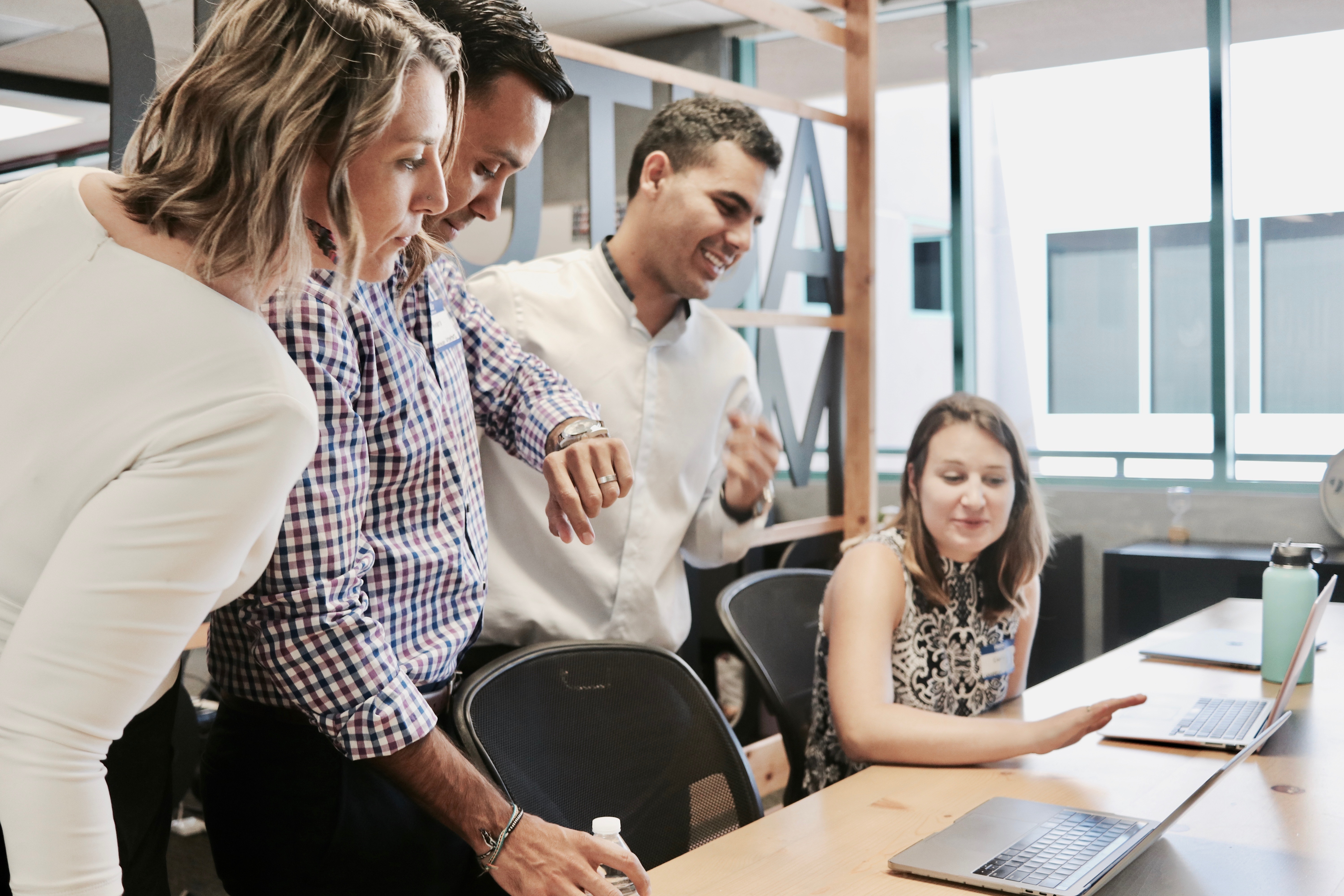 I provide bespoke workshops, classes and practical talks to teams and organizations on the following subjects:
Embody your Message – Confident Communication
Stress as a Ressource
Strengthening your Decision-Making skills with embodied practices
The Emotional Compass at Work
Human Resources for Small Businesses & Freelancers
Do you need to manage your attention?
Attention management in Learning Environments
Embodiment for Educators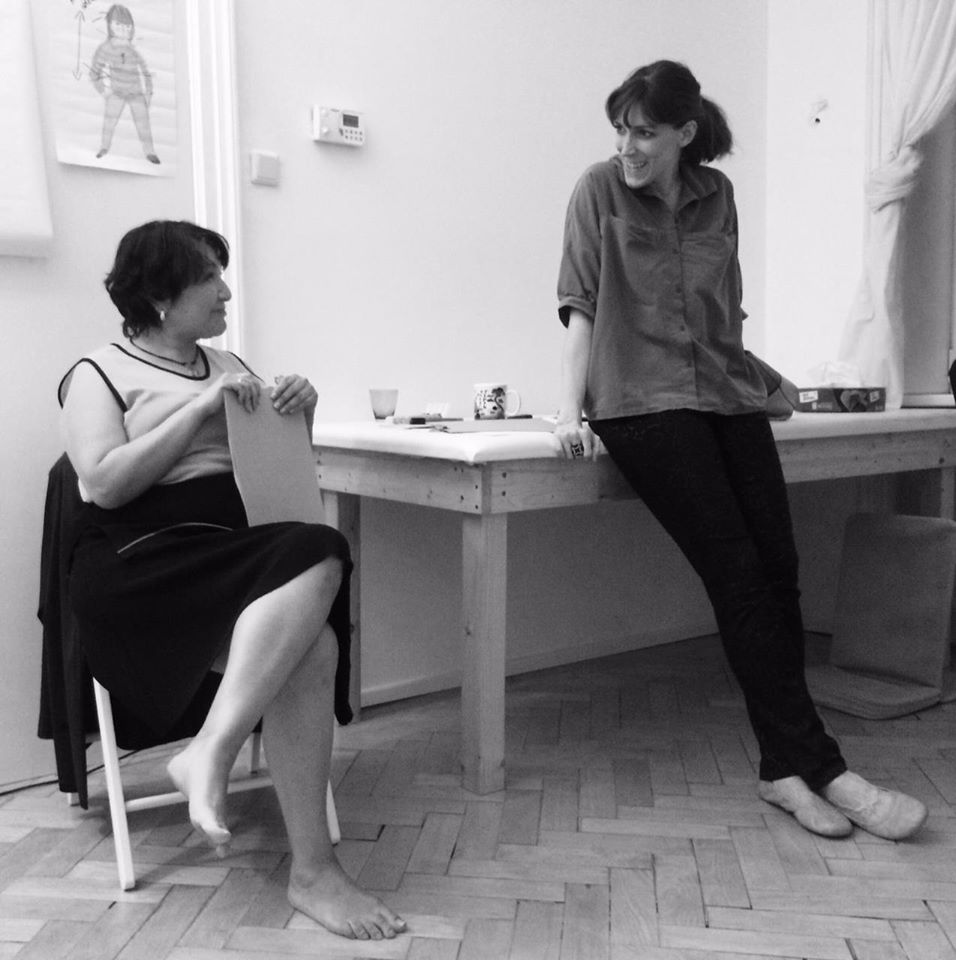 Let's get talking! - Interested how an embodied approach can benefit your team? Send me a message and we'll have a chat.