To support teams and organizations build presence and leadership skills, I provide bespoke workshops, classes and practical talks.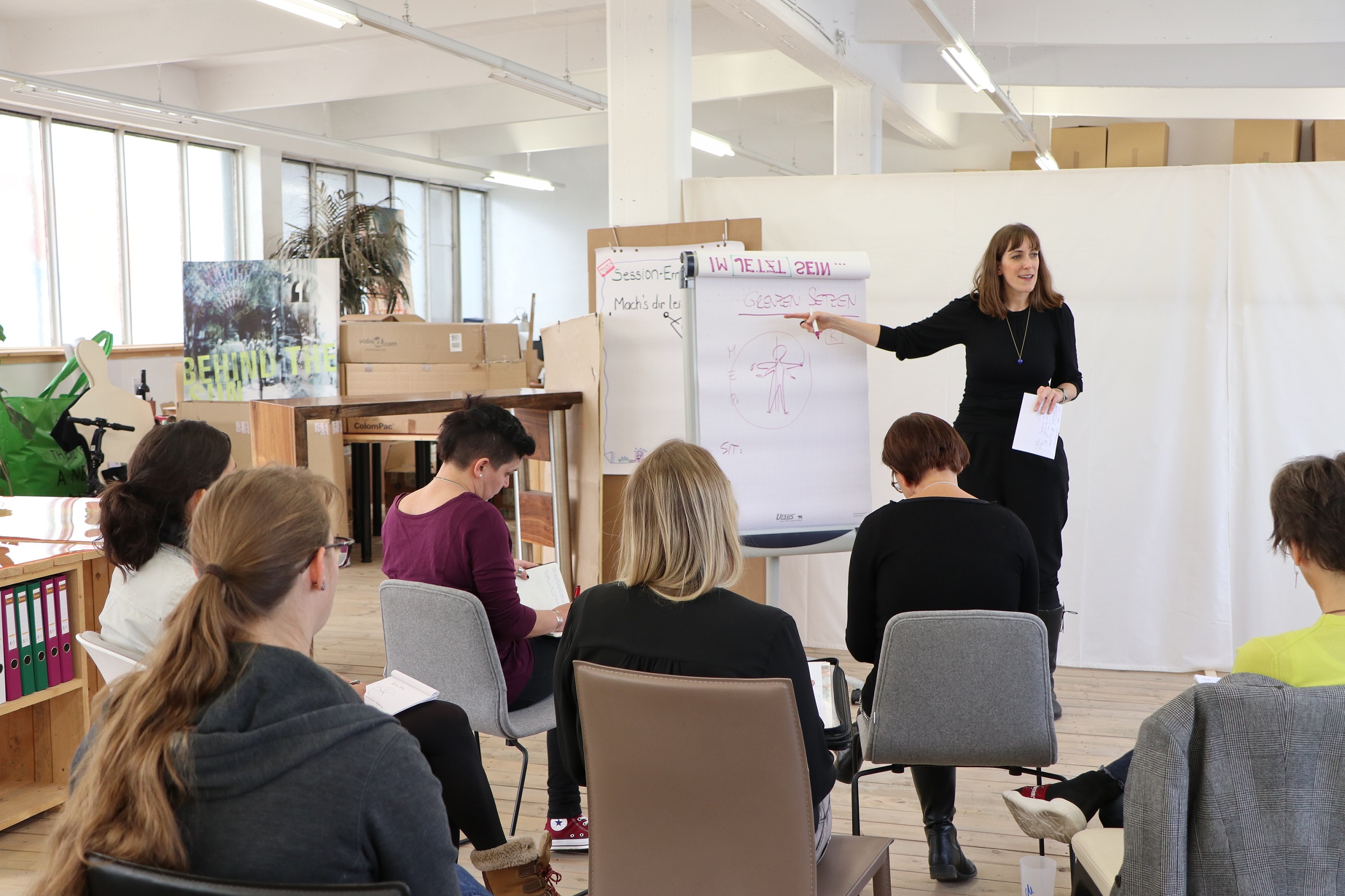 © Marie-Sophie Schroffner
Leadership Presence Basics workshop
Half-day or full-day workshop available
Further specialized presence & leadership skills workshops
Efficiency & Ease
Embody your Message – effective communication
The emotional compass at work
Setting healthy boundaries
Clarity & Decision-making from a place of wholenesss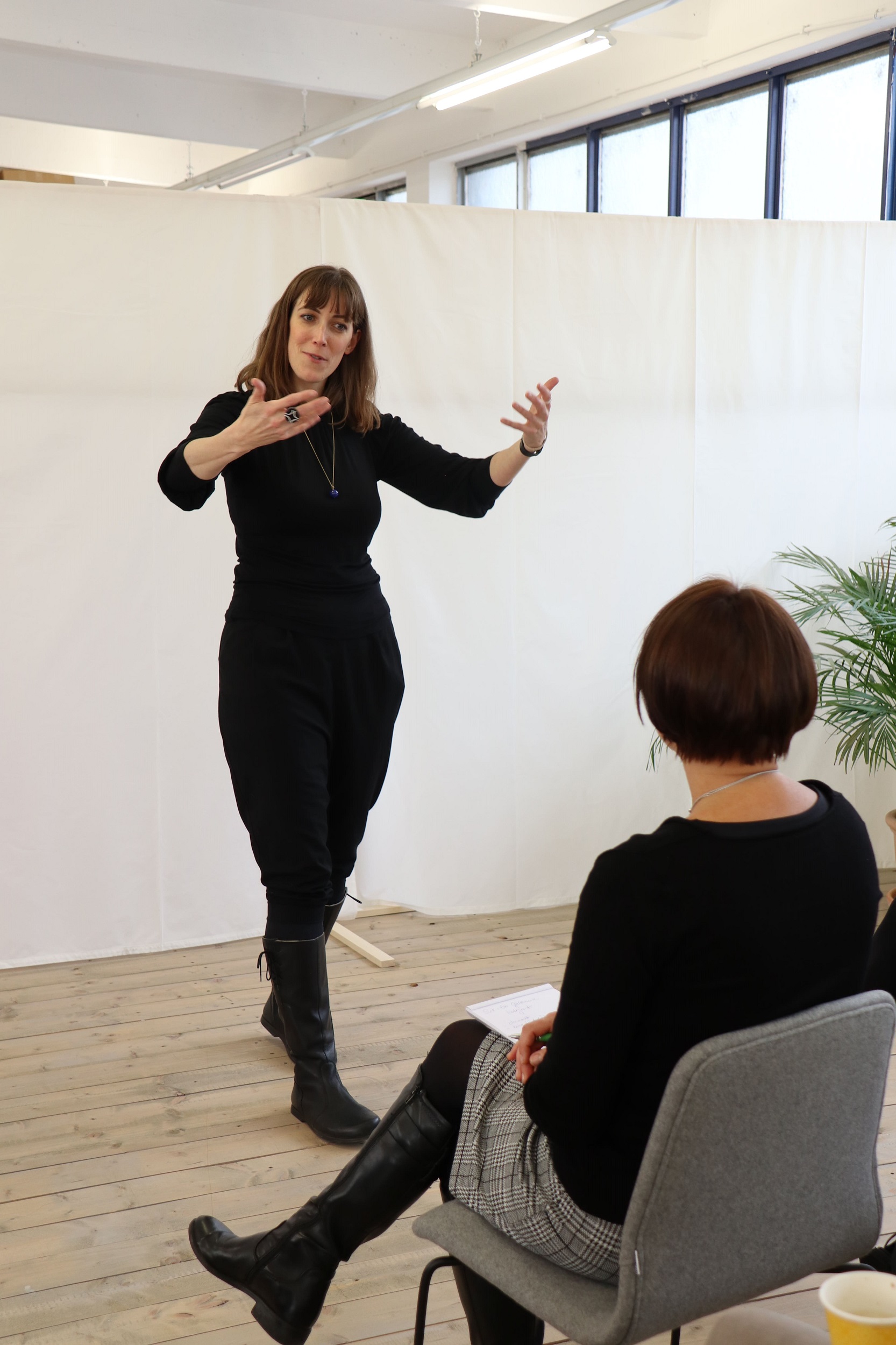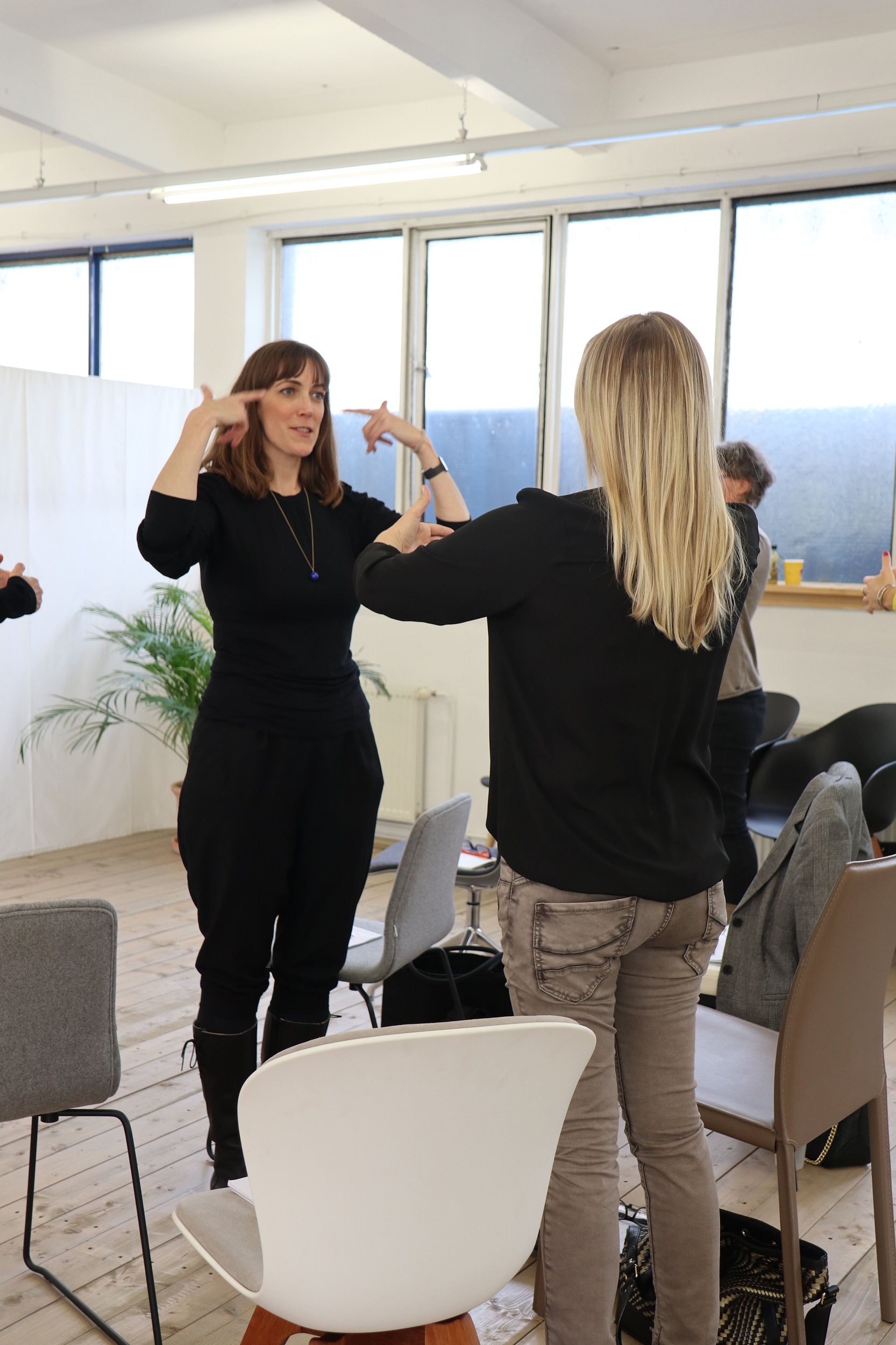 © Marie-Sophie Schroffner
Interested in a workshop? Let's get talking - drop me a line!