I consult event and conference organizers on how to make their events have impact beyond the event by creating special moments of engagement.
As a creative thinker and bridge builder between disciplines, tying elements together based on human interaction and principles, I help design your event for increased engagement of participants and adding human dimensions that are often overlooked, but vital to create spaces where new ideas can emerge and find a basis for implementation.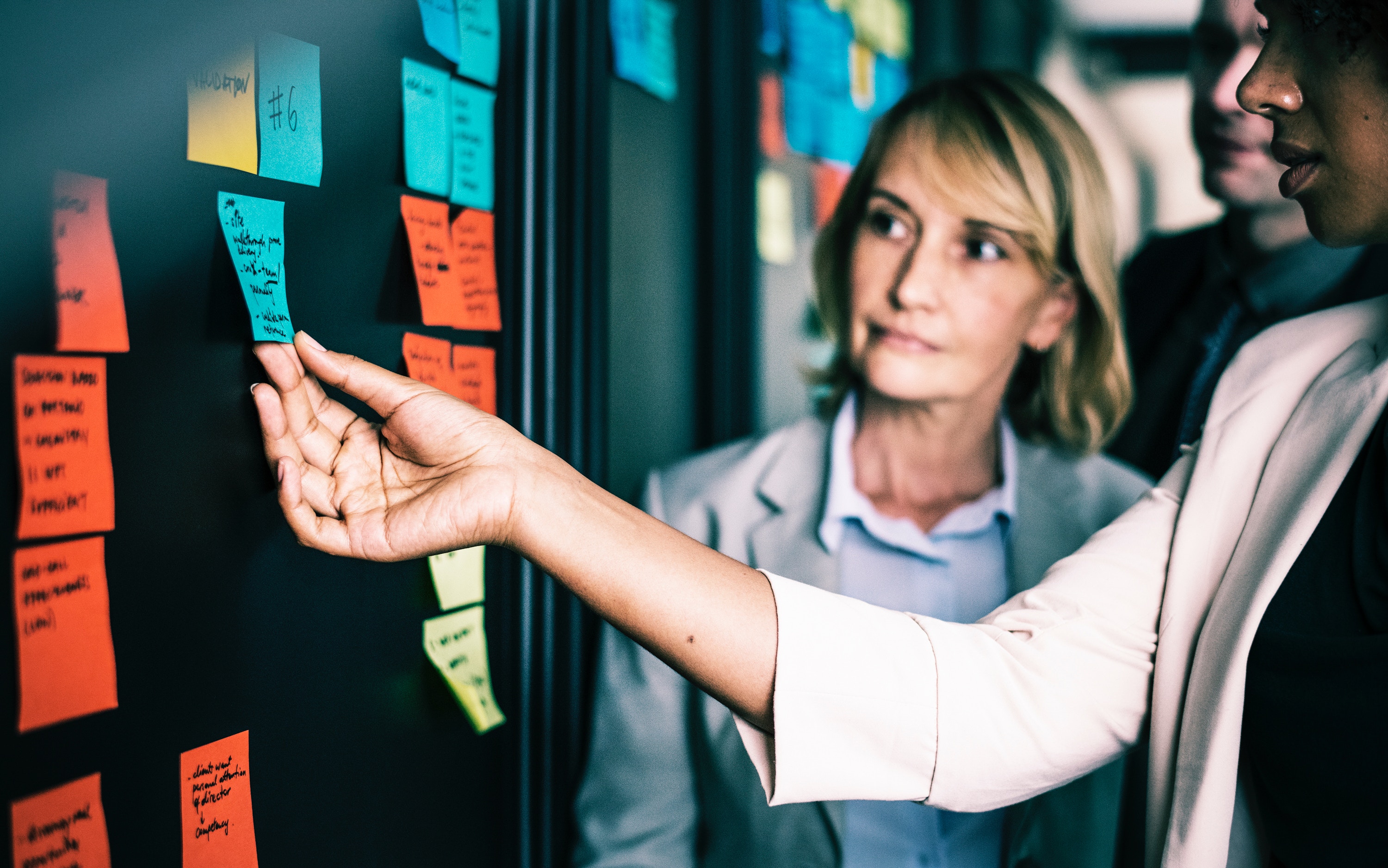 I can support you at the design and planning state or in implementation, provide trainings for the staff working at events.
If you want your event to create change even after the official end, get in touch and we can talk how to make this happen.
Bespoke offering depending on your needs and wishes.
Concept and Event design for