An eclectic with a sense of effectiveness.
A body and book nerd.
A being who loves her work.
What does this mean for my clients?
It means that I draw from a variety of body-based approaches and techniques and to  finding the most fitting tools for my client's current situation and needs. If something doesn't work, I'm happy to throw it out and try something new.  
With my background in languages and communication and a love of books, I am an avid reader and constantly continue my personal and professional education in the art of being human.
I'm always on the question of better understanding and practicing being human. I am passionate about the subject of humanity in the workplace and how being more aligned emotionally and physically can contribute to a healthier society.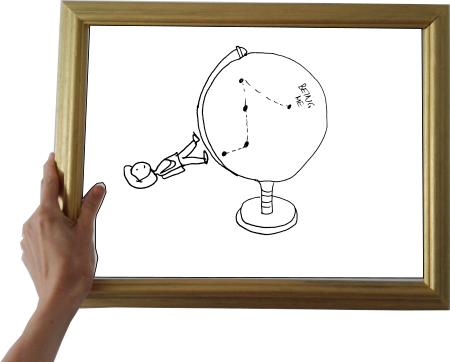 What you get from working with me
When you are stressed and emotionally overwhelmed, it's hard to know where to start.
Seeing the big picture, and knowing what small practical steps to take – that's what I'm good at.
My toolbox for the practical steps is comprised of embodiment practices, coaching and bodywork.
I teach ways how you can align your thinking, feelings and physical being so you have all your skills and abilities available in the moment when it matters.
What you won't find here
A generic one-size-fits all recipe that promise you will reach your goal in X time.
Everyone has different needs, a different pace and style.
Self-empowerment rests within you and it's just a matter of knowing from within what works for you in you specific situation.
My motivation for doing what I do
I want to live in a healthy community and society.
And it is my understanding that healthy  communities are made up of empowered, self-aware individuals.
I offer guidance that allows individuals to deal with stress and emotional overwhelm in an empowering way that opens doors to tap into unused resources from within that are nourishing for your whole being.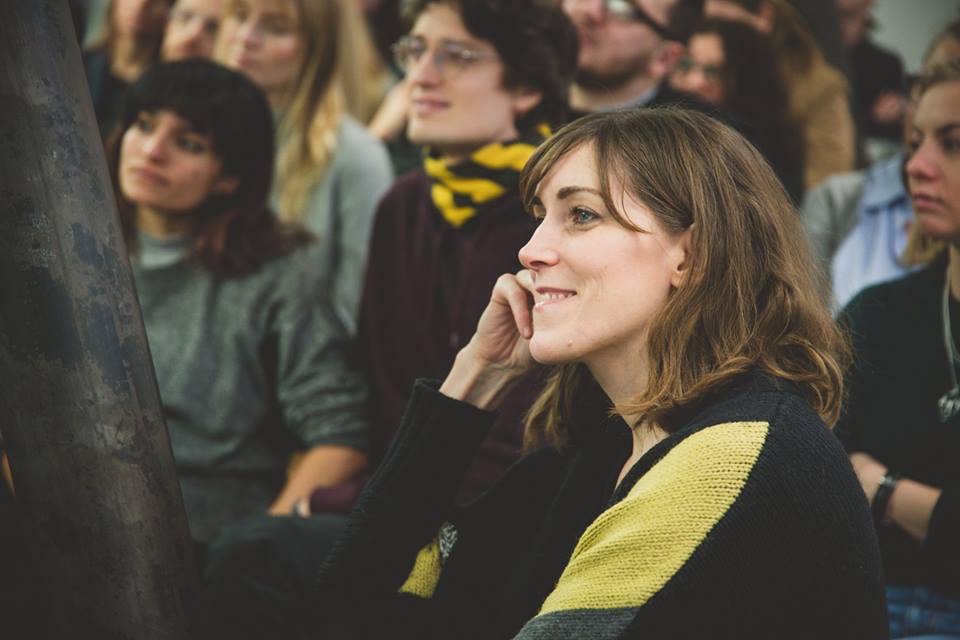 I deeply care about community and the society we live in. I enjoy going to events and gatherings where people meet to co-create, learn and grow together. This is why I'm actively involved in different projects and groups.
Here are a few peaks into what I am involved in at the moment:
I started the Vienna EmbodimentLab Vienna, a peer-to-peer group of embodiment professionals who care about continuous professional growth by sharing experience and expertise. I run it in a small, self-organising team of wonderful colleagues and friends.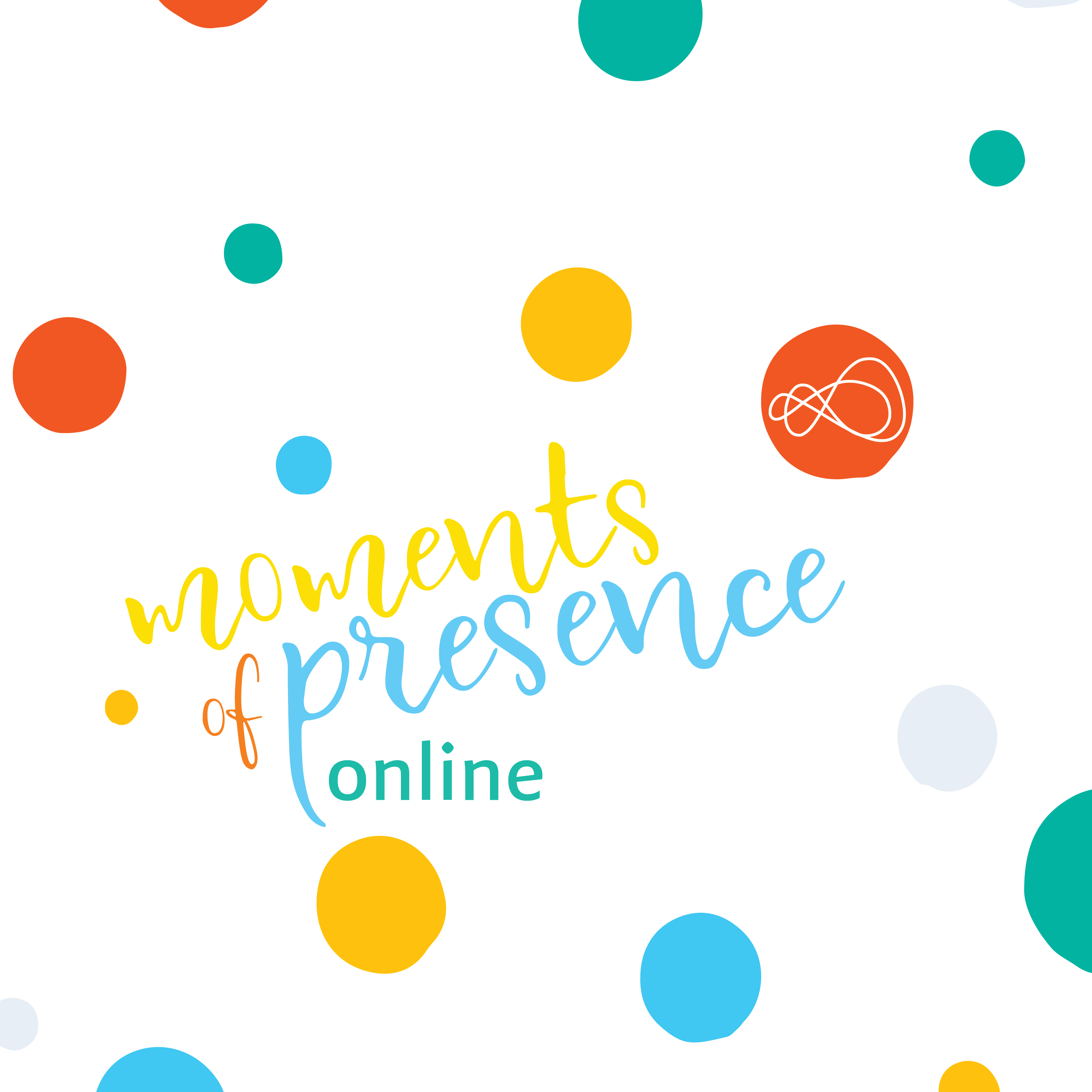 I created a 30-day online program for more moments of presence in everyday life. It's a playful way of reconnecting with yourself and building healthy habits by taking a couple of minutes per day to take care of yourself. You can read more about it here. 
My professional background
For many years, I have worked as a professional translator. I have also been a university lecturer for (Austrian) German in Ireland.

In 2010, when dealing with a physical ailment I discovered bodywork as a transformative strategy to get well. As a byproduct I learned that how I am, sit and breathe influences how I deal with stress and also anger (among other things). So I extended the sphere of my work from mainly working with language and 'conventional' communiation situations to a holistic body-mind approach. 
I still see myself as a translator, it's just that the domains I'm working with have changed over time. My work is about mind-body communication and body to body, or being to being.
If you feel like knowing more facts about my background, you can find some more details here. 
Some books that have inspired and informed my work
These books are also good starting points if you want to read up on and get a better idea of a holistic take on movement, embodiment, body-mind connection and how to cultivate leadership presence.