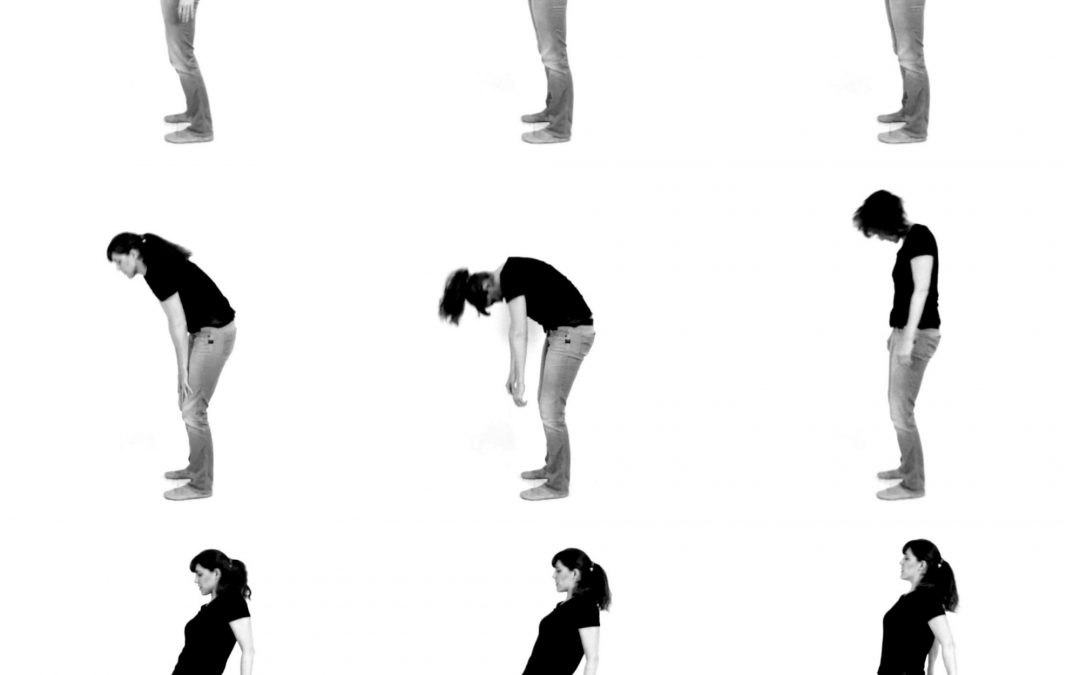 body·work \ˈbä-dē-ˌwərk\ 00 Letting the Body Work from Bodies at Work on Vimeo.
Re|action Compare: coping mechanism, default setting The repetition of a past behavior. You re-act the same way you did before, which indicates you are not using all your abilities in a fresh and spontaneous way. A reaction is a complex state that can be broken down...
Training training /ˈtreɪnɪŋ/ Also: practice Once you got started on the journey to being fully yourself, body and mind, there are several ways how you can practice and implement in daily life what you have learned. Exercises: they aim at strengthening certain...