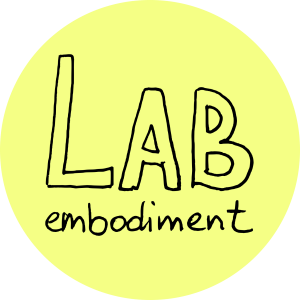 In-person get-togethers for everyBODY who cares about embodiment and considers it an essential part of personal or professional life and who would like to practice and explore various approaches in community.
the embodiment lab VIENNA …
… is an initiative inspired by the Embodiment Conference that took place online in November 2018.
The intention is to create a space where people intersted in embodiment or who consider embodiment as part of their everyday or professional lives and who would like to  practice and explore various appraoches and methods of embodiment in community and share experiences with like-minded people.
A variety of disciplines can be summed up under the umbrella of 'embodiment', covering coaching, bodywork, movement and dance, meditation, therapy, deep ecology.
They include, for example, various breathing techniques, Alexander Technik, Feldenkrais, Grinberg Method, Pilates, Social Presencing Theater, Yoga.
Become part of the community
Join our Facebook-Group and connecti with like-minded people. You can share your questions and relevant information with thee community.
Do you wan to
contribute to the embodiment lab?
If you want to take an active role in the embodiment lab VIENNA, there are various possibilities:
Maybe you want to guide the movement or meditation sequence at the beginnen?
Do you want to become a guest teacheer or know someone who'd be an interesting guest teacher? 
Do you feel like supporting the organizational and planning side of things?
If you feel like contributing in any way or want to make a suggestion, drop me a line.
Guest teachers
& topics
Meet our guest teachers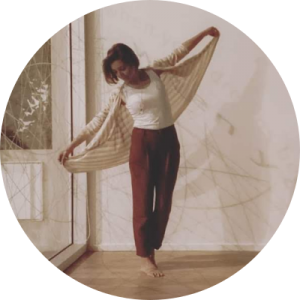 Ana Bernardes
Dance & Social Presencing Theater
January 2020
Getting unstuck with Social Presencing Theater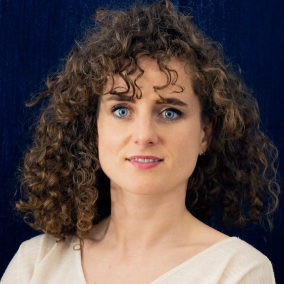 Rahel Kraft
Voice coach & sound artist
February 2020
Vocal Roots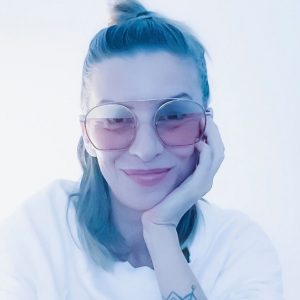 Natalie Trs
Feldenkrais
Oktober 2019
Anatomie erleben: Where is my brain?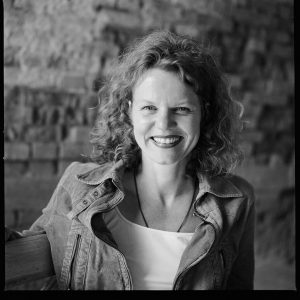 Gudrun Binder
Psychologin
Mai 2019
Den Dämonen Nahrung geben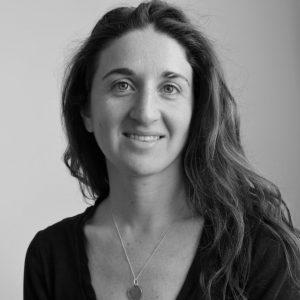 Danielle Hill
Feldenkrais
February 2019
Where do you inintiate movement?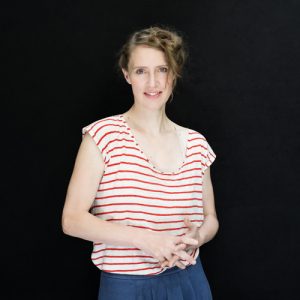 Nicola Schößler
Alexander Technik
November 2019
Anatomie erleben: Die Teile und das Ganze
Daniela Razocher
Leadership Präsenz
Juni 2019
Embodying Ethics intervisions format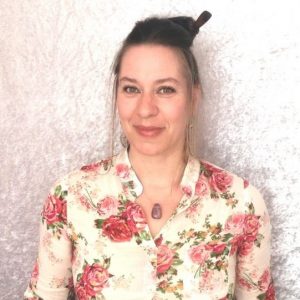 Elisha Koppensteiner
Meditiation, Tiefenökologie
März 2019
Kohärentes Atmen
Would you like to become a guest teacher?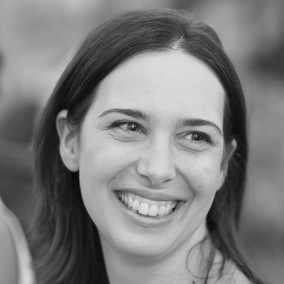 Sara Canini
Pilates & Dance
December 2019
Experiential Anatomy: Flexible spine
Cora Hiebinger
Grinberg Methode, Pilates, Spiraldynamik
September 2019
Anatomie erleben: Die Schultern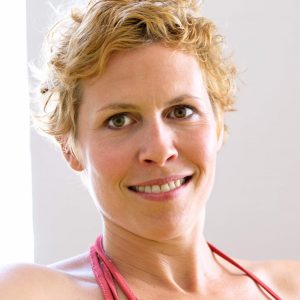 Hille Beseler
Grinberg Methode, Somatic Experiencing
April 2019
Selbstregulierung des Aut. Nervensystems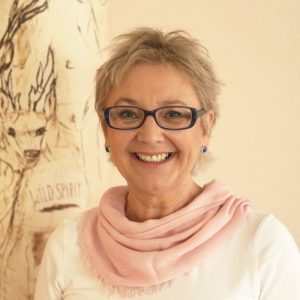 Shirley Smith
Coaching & Supervision
January 2019
Social Presencing Theater
The embodiment lab VIENNA practices the principle of 
Gift Economy
Life is based on a fair give and give. And this principle is also applied to the embodiment lab VIENNA.
The events are based on the gift economy.
Both sides give voluntarily
You choose what contribution you'd like to make for attending the event and sharing the learning experience.
What you give will, among other things, cover costs for room rent, snacks and an appreciation for the guest teacher.
Currently, the embodiment lab VIENNA is hosted by me, Daniela Razocher.
I deeply care about contributing to healthy communities where you learn with and from each other and where individual strenghts and potentials are made available for the collective. 
For me, the embodiment lab VIENNA is a space and community.
If you want to join the team, drop me a line.