Do you know those moments when life is hectic and stressful and you don't know what to do next? You might operate on this buzzy energy that makes you move with haste.

This embodied practice is one that can bring groundedness and a sense of stability whenever you need it.
It is so simple and you don't need anything but your own two feet on the ground. It's easy to do anywhere and anytime.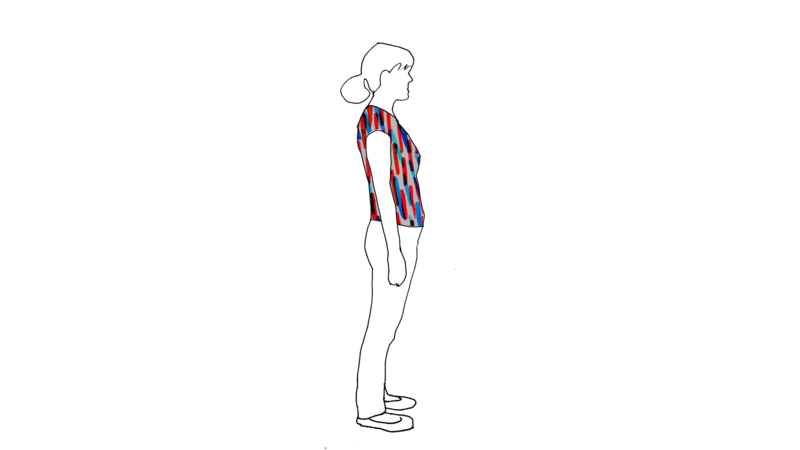 Feel like trying it? Here's how to do it:
You start standing hip-width apart
You move your heels up a bit and let your body drop on the ground
Do this for 1-5 minutes.
This practice supports grounding and (re)gaining headspace as it allows the energy in the body to distribute with minimum effort.  
— Time to get grounded
PS: This is the second-to-last day of your Moments of Presence. I hope you've enjoyed them. If you feel like letting me know how those moments have affected you, I'm happy to get news. You can send me an e-mail to hello@bodies-at-work.com or leave a Comment on the product page.