Anatomy of Breathing with Griet Verstraete
Tuesday 24 March 2020 @ 6:30 pm

-

9:30 pm

CET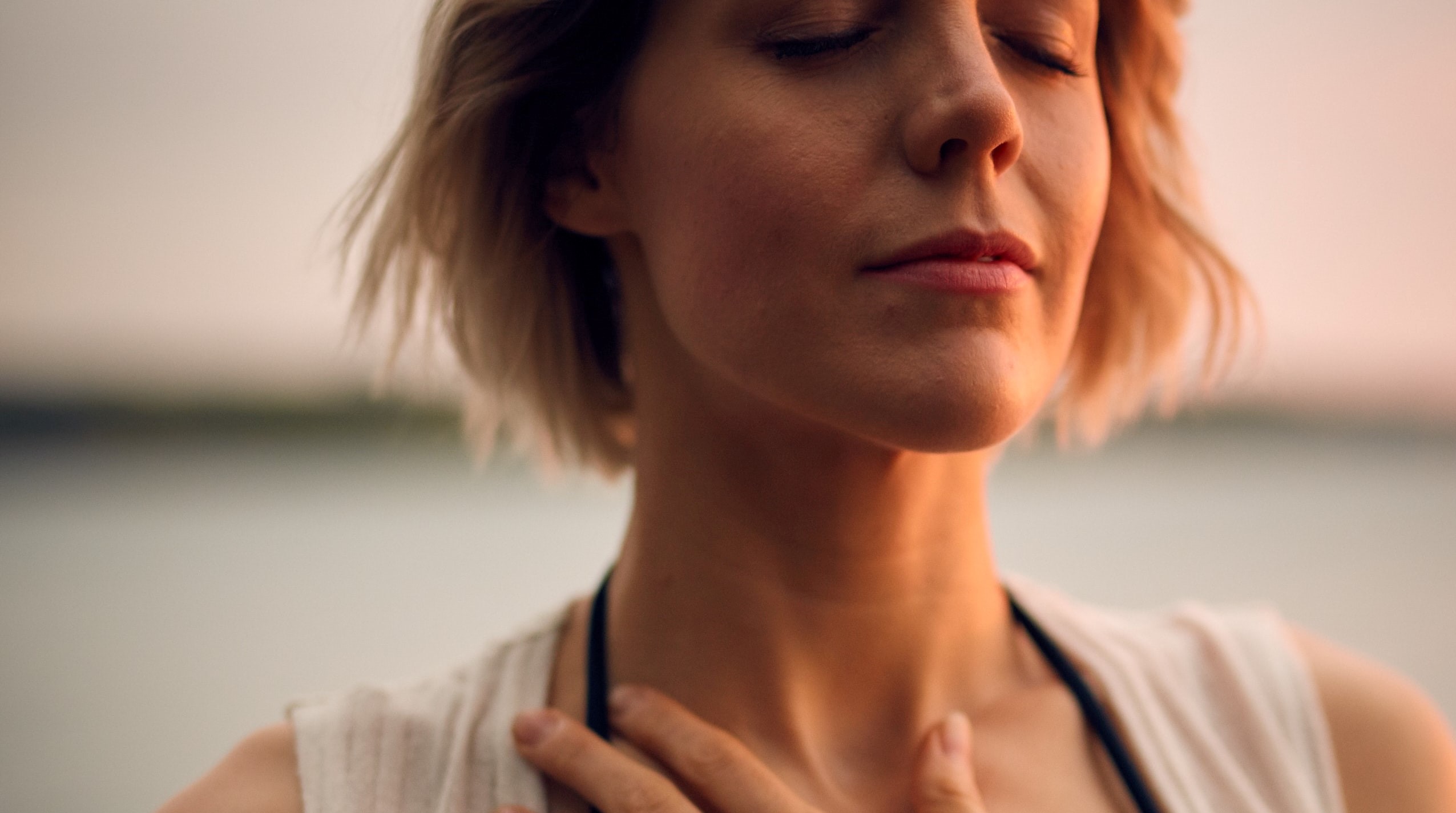 Embodiment Lab Treffen für all jene, die Embodiment als Teil ihres Alltags oder professionellen Handels begreifen und gemeinsam verschiedene Aspekte des Embodiment kennenzulernen, zu praktizieren, erforschen und sich darüber unter Gleichgesinnten auszutauschen.
Im März gibt es ein Embodiment Lab (in englischer Sprache, deutsche Übersetzung möglich) zum Thema: "Anatomy of Breathing"
Gastlehrende: Griet Verstraete – Open Floor Embodied Movement Teacher & Therapy-in-Motion Pracitioner
Da dieses Embodiment Lab in englischer Sprache ist, ist die folgende Information auf Englisch.
How does your breath move you?
How do you move your breathing?
Explore your breath through movement and dive into a full breathing session.
ABOUT THE APPROACH
"Somatic Breathwork & Embodied Movement" is a dynamic body-mind practice using Conscious Connected Breathwork. This body based practice brings mindfulness, self awareness, emotional intelligence and purpose. It helps to move through mental states, fixed habits and emotions that limit the ability to be present and centered.
This is what we'll be exploring at the upcoming Embodiment Lab session.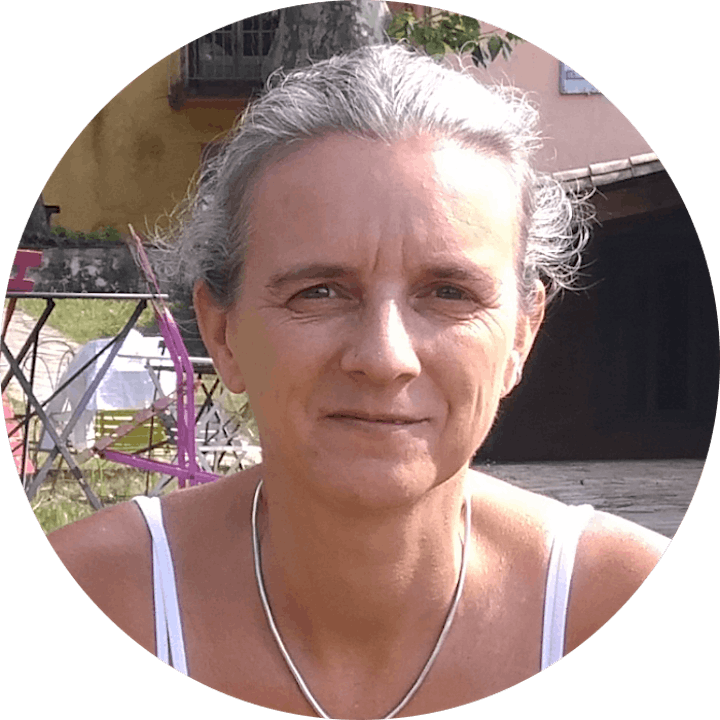 ÜBER GRIET
Griet Verstraete is an Open Floor Embodied Movement teacher and Therapy-in-Motion practitioner. She is also a Transformational Breath® Facilitator and Trainer. She facilitates workshops and individual sessions, combining the power of conscious breathwork and embodied movement.Co-creator of the "Wheel of life" school, offering trainings in personal development and self leadership.
GIFT ECONOMY – Ein faires Geben und Geben
Im Embodiment Lab praktizieren wir ein faires Geben und Geben. Das heißt, beim Ticktkauf kannst du entscheiden, was du für die Veranstaltung beitragen magst.
Von dem was zurück kommt, werden u.a. Raum- und Organisationskosten, Snacks und ein Wertschätzungsbeitrag für die Gastlehrende abgedeckt.