Tu' deinen Augen was Gutes | Be kind to your eyes
Monday 22 October 2018 @ 9:00 am

-

Friday 23 November 2018 @ 6:00 pm

CEST

€150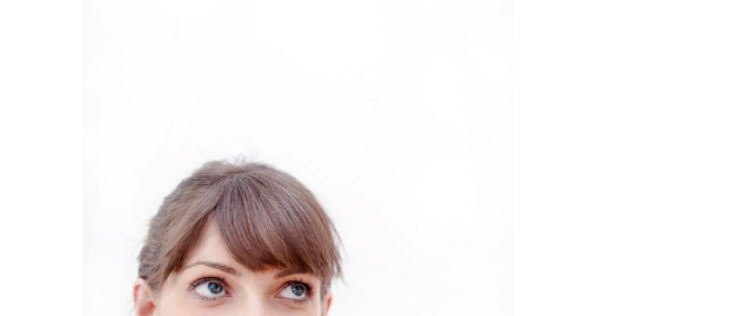 3 Stunden volle Entspannung für die Augen
Das Angebot umfasst:
2 x 90-minütige Einzelcoachings
Du bekommst Sitzungen für die Augen, wo du mal ganz loslassen kannst.
Du lernst etwas über deine typisches Augenverhalten – und wie du von der unbewussten Routine ins bewusste Wahrnehmen kommst.
Wie dein fixiertes Augenmuster sich auch in der ganzen Körperhaltung spiegelt.
Du lernst 2-4 Übungen, wie du deine visuelle Wahrnehmung stärken kannst.  – Aus meinem Repertoire an Übungen, wählen wir jene aus, die am besten für deine Bedürfnisse passen.
Das Gelernte kannst du direkt in deinen Alltag übernehmen und mit kleinen Aufmerskamkeitsmomenten deinen Augen nachhaltig was Gutes tun.
***
Three hours of deep relaxation for your eyes
The offer includes:
Two 90-minute one-to-one sessions
the sessions include bodywork on the eyes for deep relaxation
you learn about your typical eye movement and use – and how to move out of fixed eye routines and increase your perception
You can discover how your fixed eye pattern is reflected in the whole of your body
You will learn 2-4 embodied practices to strengthen your visual perception
You can directly translate and integrate what you experience and learn in the sessions into your daily life with small moments of attention to your eyes.